Ever since starting pigeon racing in 1985, Peter van de Merwe has been on top of the game. His pigeons have achieved the best results all over the world.
With modern breeding cock 'Replay' at the head of the colony, he is close to unbeatable wherever he sets his aims.
'Replay' (directly from Marcel Sangers and 100% C&G Koopman bloodlines), is father to winners of a.o.
1. NPO Chantilly - 30.074 b.
1. prov. Ablis - 40.268 b.
1. Acebird allround Drechtsteden 2007
READ MORE >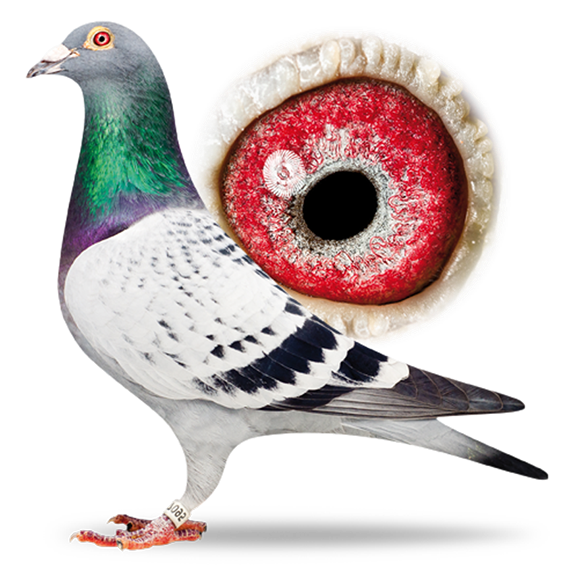 The #1 breeding cock
The absolute superstar in International pigeon racing, with a family of pigeons that excels all over the world.
A small selection of some top pigeons that achieved great results and bred superb descendants, who perform great all over the world! These birds have, without a doubt, obtained legendary status in the racing and breeding world!
View all pigeons here
A strain of extremely successful pigeons with no equal
Peter thanks most of his successes to the strain of pigeons he already created from his very beginning as a fancier. For years breeding was done well considered and because the results were fabulous so soon already, Peter knew directly in what mould he had to cast his strain of pigeons.
The Van de Merwe origin can be brought back to three extremely successful lines.
2014 - Another top year!
1st Prov Peronne 20239 p
1st Prov Morlincourt 18848 p
1st Prov Nanteuil 16722 p
1st Zellik 1708 p
1st Sens   1332 p
1st Menen   1751 p
1st Nanteuil 914 p
1st Peronne 788 p
1st Nijvel     732 p
1st Meaux   724 p
1st Bourges 566 p
1st Argenton 475 p
1st Zellik 547 p
1st Nanteuil 434 p
1st Zellik 400 p
1st Sens 394 p
1st Mantes 381 p
1st Peronne 363 p
1st Quiverain 339 p
1st Mantes 227 p
1st Ruffec 120 p 
8th NPO Mantes 12955 p Gwen
21 x 1st Price average 3099 pigeons
1st Prov Kamp Yongsters
1st and 2nd Prov Ace pigeon Yongsters
Peronne Prov 20239 p 1-2-3-4-5-6-7 
Peronne 1794 p 1-2-3-4-5-6-7-15-28-29-42
Morlincourt 2823 p 1-3-4-5-7-8-10-17-20-21-26-27-28-30
Morlincourt Prov 11191 p 1-6-8-9-13-14-19-36-44-45-52-53-55-58
Morlincourt Prov 18848 p   1-6-8-9-13-14-19-36-44
Sens   1332 p   1-2-3-4-5-6-11-13-14-16-20-21
Menen 1751 p 1-2-3-4-7-8-9-17-22-25-27-32
Nanteuil 1603 p 1-3-6-7-13-14-15-19-28-29-33-34-38-40
Nanteuil Prov 7043 p 1-11-27-29-43-45-46-53
Nanteuil 2507 p 2-3-4-6-7-8-9-10-12-17-18-19-20-22-23-28
Nanteuil 9866 p NPO 2-3-4-9-10-11-12-13-18-33-34-38-40-43-45
Nanteuil 16722 p NPO 2-3-4-9-10-11-12-13
Peronne 2969 p
Peronne Prov 11680 p 6-7-8-9-10-11-12-13-22-25-30-31-32
Peronne Prov
Sens     2020 p 7-12-13-16-21-22-28-38-44-46-48-51-57-58-60
TESTIMONIALS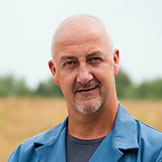 Les Green
"We have been able to win several 1st prizes with pigeons bred directly from Peter van der Merwe. One of them being 1st border amal with imports against 3.063 birds"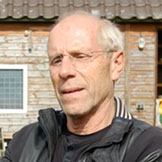 Nico Meuwsen
"So far I am very pleased with the results I am getting from Peter's pigeons. One of the most noticeable is the 1st prize National NPO Peronne against 19.866 birds!"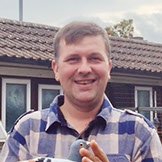 John Crehan
"Back in the days I purchased the best pigeons I could find. The advice of Wall, Lunt & Green led me to Peter, success was almost instant within four young bird races! "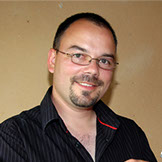 Zsolt Pinter
"For many years I have bought pigeons from fanciers in the Netherlands, some of the best come from Peter. The most noticeable win is a 1st prize against 3.638 birds."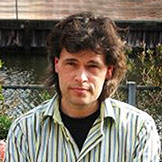 Nico van Noordenne
"After crossing Peter's birds with the magnificient strain of Janssen pigeons I have been able to win many big first prizes such as 1st Duffel, Peronne, Chantilly etc."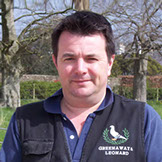 Jeff Greenaway
"I only go for the finest pigeons I can get my hands on, the Van De Merwe breeds are testament to that! I am more than happy with the top results they brought me!"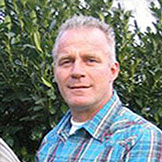 Geert Munnik
"In short, the first prize NPO Breuil Le Vert 12.883 b. says enough! This is the results from one of Peter's offspring, I can recommend his strain to anyone!"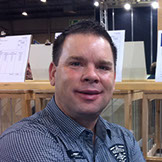 Marcel Sangers
"I'm very proud to see how well Peter is able to get the most out of Replay. When I see all the great performances, I wish I would have kept him for myself, haha!"
;